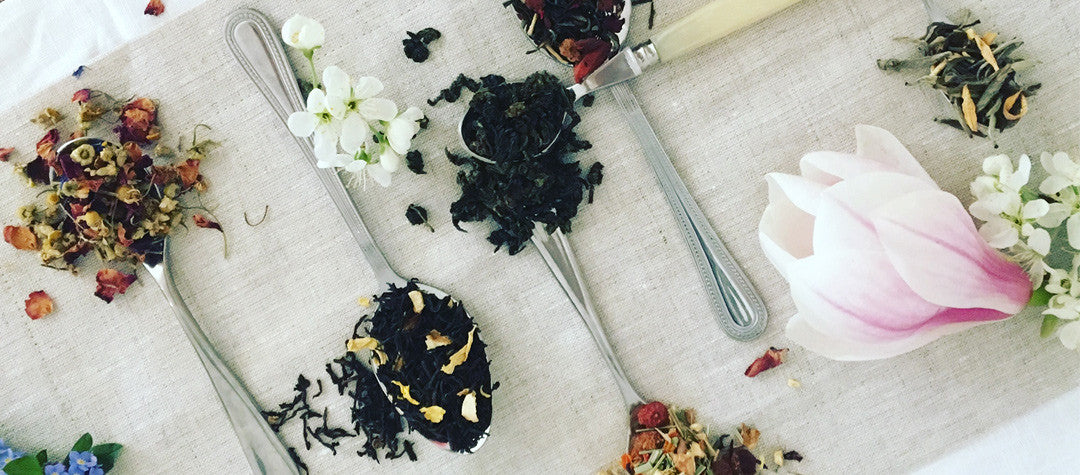 "Healthy and Delicious Premium Quality Loose Leaf Tea Blends"
We love our tea, but don't just take our word...
"I love coming home and seeing a box of freshly delivered tea inside my front door. Finding out what they sent me this month and smelling the aromas as it brews is the perfect way to unwind at the end of the day"
- Jane, London
"I used to think tea was a tea bag and milk until I came across Primrose Hill Teas...I've tried so many different and yummy blends since signing up to their subscription box, now I don't even like milk in my tea!"
- Pauline, Birmingham
"I just wanted to say that put together flavours and ingredients that I would have never imagined and yet they taste like they were made for each other!! Ginger Zinger is my favourite so far but I'm working my way through them :) Keep up the good work guys"
- David, Bristol